LIBRISSIMI 2019 – PROGRAM
We are currently updating our website. We will be back soon!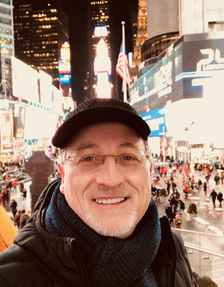 Antonio Nicaso is a writer, university professor, consultant and journalist. He has published thirty books on the mafias and in particular on the 'ndrangheta, of which he is considered one of the top experts on an international level. He teaches at Queen's University in Kingston, and St. Jerome's University in Kitchener-Waterloo. He is associate director of the Italian school at the Middlebury College Language Faculty based in Oakland, California.